What's happening at EPIC2022?
"Every EPIC conference I've been to has been different and every single one has been fantastic in its own way. Consistently one of the best things in my professional life for over a decade."
—Elena O'Curry, Senior UX Researcher, Google
This page is an overview of programming. Here are options for viewing the full program and schedule:
All attendees around the world will gather online for Learning & Networking Week, Oct 2–6. View programming that's most convenient for time zone, with session and presentation details:
Then, if you're joining us in Amsterdam for the Main Program, Oct 9–12, switch to the Europe/Africa/Middle East schedule in AEST. If you're watching online, continue with your regional schedule to see livestreaming and virtual programming (recordings will be available to you on demand).
If you're a night owl, or to add the program to your calendar, check out the whole shebang:
---
Learning & Networking Online: October 2–6
Pangaea
We're coming back to Pangaea (other aliases: Terra, Pathable), our global, virtual gathering space and 24/7 ethnographic jamboree! Open to all attendees during Oct 2–12, the platform is designed to connect you with programming, conversations, exhibits, and friendly help whenever you need it.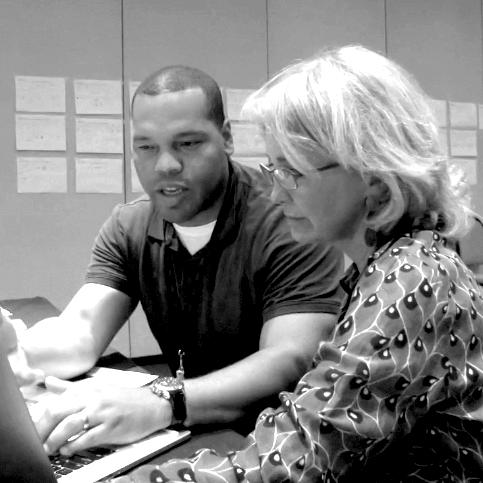 Ethnographers never stop learning, whether we're new to the field, growing into leadership roles, sharpening expertise, or shifting domains. Tutorials are mini-courses taught in small groups by experts in the EPIC community during October 3–7. Pre-registration required.
→ Tutorials Program
Creative learning & networking events devised by EPIC members. You can also use attendee profiles, filtering, tags, chat boards, and messaging to explore or do targeted networking. We're a famously warm, generous community, and we work hard to connect you.
→ Networking & Social Sessions
---
Main Program in Amsterdam: October 9–12
For virtual attendees: Keynote sessions will be live-streamed, along with some Paper, Case Study, and PechaKucha sessions. Videos of all presentations will be posted on our conference platform.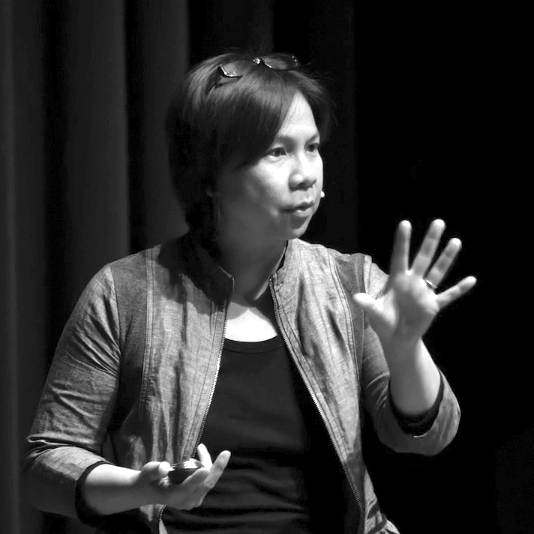 Keynotes
Distinguished experts offer new sources of inspiration, understanding, and critique. They illuminate important aspects of our social world and provoke us to see from different points of view. Learn more about EPIC2022's Keynote Speakers.
→ Keynotes at EPIC2022
Open Space & Town Halls
Open Space is a fluid framework in which participants create agendas and work in parallel thematic sessions. During Town Halls, hosts will get us started with reflections and provocations that have emerged from the program, then turn the mic over to you!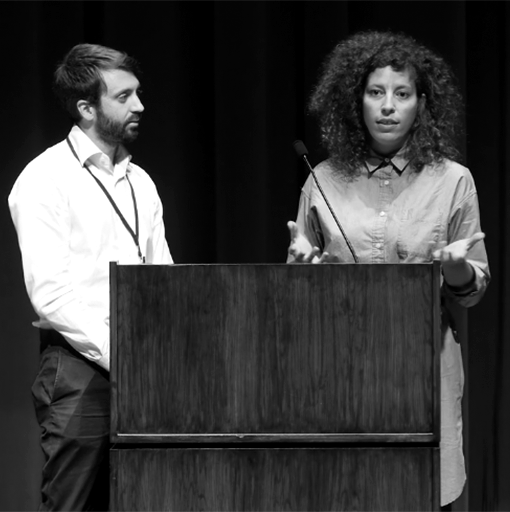 Papers
Papers drive innovation and debate in ethnographic practice. They expand our community's knowledge, address issues and challenges that bridge our varied contexts and organizations, and advance core ethnographic principles.
→ Papers at EPIC2022
Case Studies
Case studies showcase ethnographic impact: what we did, how we did it, and why it mattered. They take us "under the hood" of challenges across private, public, and nonprofit sectors.
→ Case Studies at EPIC2022
PechaKucha
This unique storytelling format combines visual and spoken narratives. Presentations explore ethnography and professional issues in pithy, provocative, or poignant ways.
→ PechaKuchas at EPIC2022
Wildcards
The committee invited creative proposals, of any kind, that engage with the theme of resilience—and the result is a mix of visual, interactive, contemplative, and other unique engagements.
→ Wildcards at EPIC2022